Lugano/Bern, September 7, 2018 • On September 7, Cerbios was honored by the visit of the US Ambassador to Switzerland and Liechtenstein, Edward McMullen Jr.
Aim of the visit of the Ambassador was to meet Cerbios' top management and shareholder in order to have a better view and understanding of Cerbios' ongoing and future activities in the USA.
Cerbios is active in the USA since 1982 with an established leadership with its reduced folates products used in oncology. In the past years, activities have strongly increased as service provider and CDMO (Contract Development and Manufacturing Operation) for originators needing Cerbios' expertise and know-how in handling and producing High Potency Active Ingredients (HPAIs) of the newest generation.
 Cerbios' forecasted growth in the coming years means an increased presence in the USA"  confirms Gabriel Haering, Cerbios' CEO. " Establishing an affiliate company through acquisition or a joint venture is an option we are considering in order to better serve our partners locally. The support of the US Embassy in Bern has really been remarkable till now".
"I was really positively surprised to discover not only Cerbios' unique and innovative activities but also that a small canton like Ticino has an important Pharmaceutical Cluster heavily contributing to the canton's GDP" says Ambassador McMullen. 
"It is our goal to support Cerbios and other Swiss companies in strengthening their activities in the United States".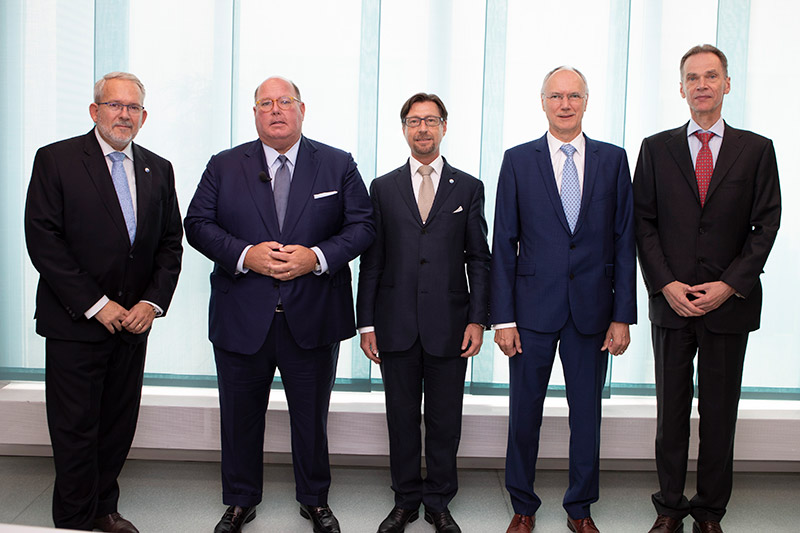 Figure 1 From left to right: Gabriel Haering (CEO), Edward  McMullen Jr. (US Ambassador), Anton van Troostenburg (Chairman), Rudolf  Dudler (Chemholding Chairman), Sandor Galambos (US Embassy).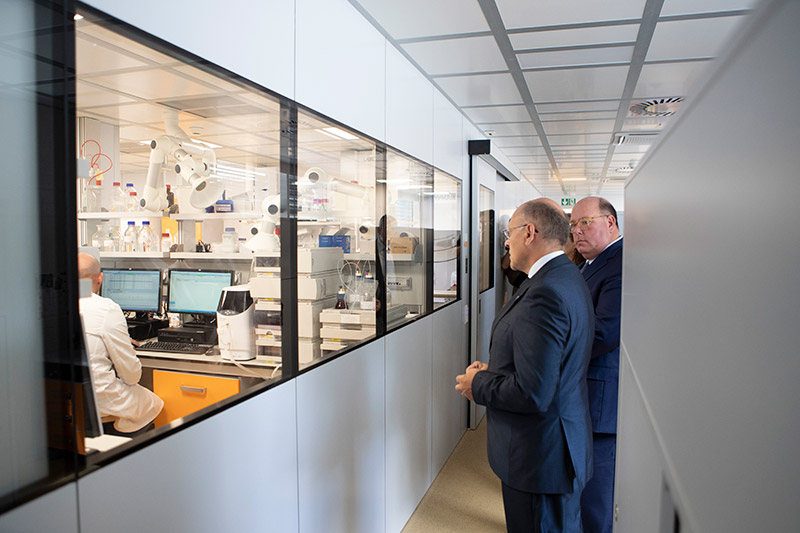 Figure 2 Ambassador

 

Edward

 

McMullen Jr. visiting the R&D labs with Claudio Pozzoli (Chief Scientific Officer)
For more information please contact:
Cerbios-Pharma SA
Phone :  +41 (0) 91 985 63 11
Fax :  +41 (0) 91 985 63 25
Email : sales@cerbios.ch
Or use our online contact form.