Lugano (TI) • Switzerland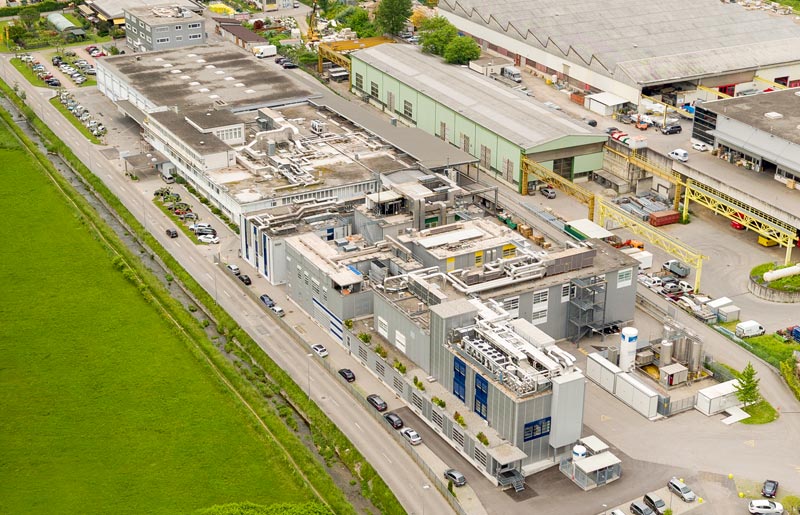 Cerbios-Pharma SA 
Via Figino 6
6927 Barbengo (Lugano)
Switzerland
Head office of Cerbios' Group and R&D centre. Manufacturing site for APIs (Chemical and Biologicals) and centre of excellence for all CDMO activities.
Couvet (NE) • Switzerland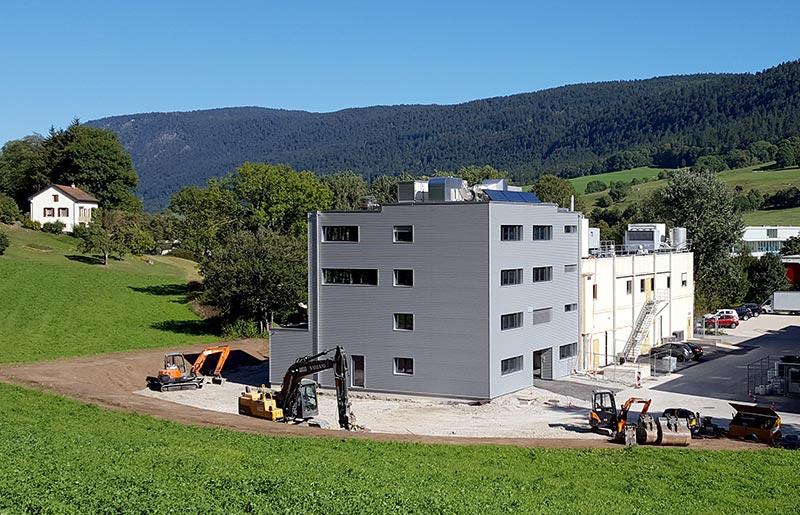 GMT Fine Chemicals SA
Rue des Iles 6
2108 Couvet (Neuchâtel)
Switzerland
Manufacturing site dedicated to the production of Reduced Folates sold world-wide.
Both sites are approved by: