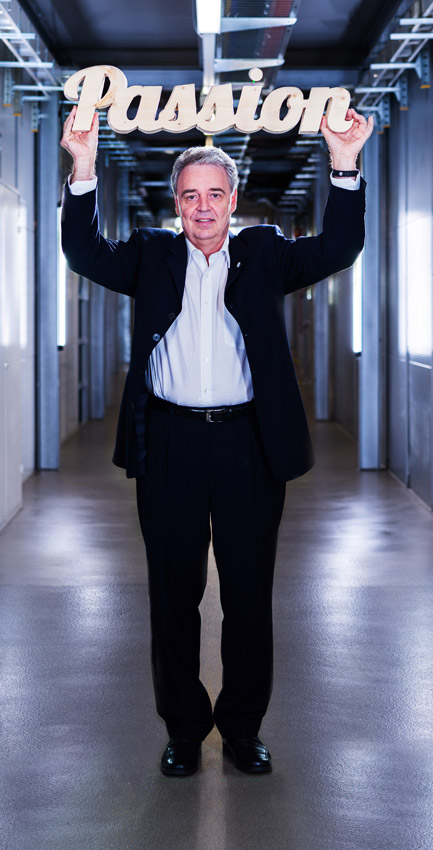 Christof Schickli, Ph.D.
Director Demand Planning
Holds a degree in Organic Chemistry from the Swiss Federal Institute of Technology in Zürich (ETHZ) (1986) and a Ph.D. in Natural Sciences from the ETHZ (1990).
After a research fellowship at the Australian National University (Canberra), he joined CERBIOS in 1992 as R&D Team Leader. In 1996 he took over responsibility for Chemical Production as Director. From 2013 until 2018, he has been in charge of all Cerbios production sites  (Chemical and Biological). Due to rapid expansion at the company, responsibility for the HPAPI production site was transferred to a new Director in 2018.