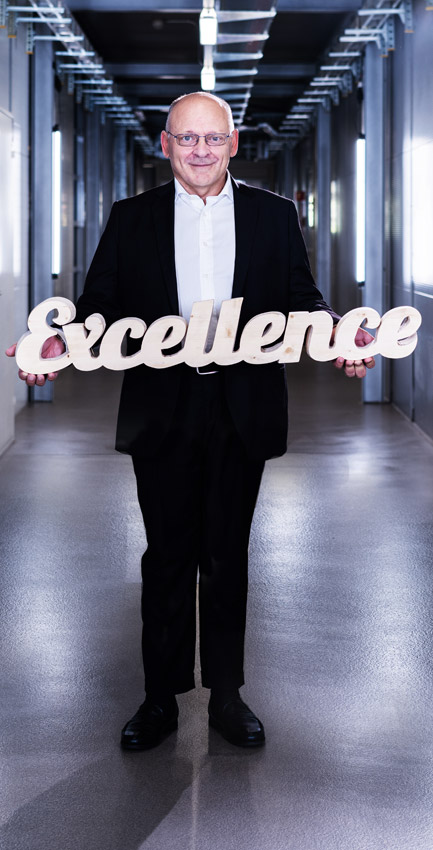 Claudio Pozzoli, Ph.D.
COO
Holds a degree in Organic Chemistry from the Università degli Studi di Milano and has been active in the pharmaceutical industry since 1989. After a short period at Boehringer Ingelheim as a scientist at the Support Centre for Chemical Synthesis in Milan, he moved to the Zambon Group in 1992 as Senior Scientist at the G. Zambon Research Centre in Bresso (near Milan). From 1997 to 2001 he was Custom Synthesis and Cost Calculation Manager at Norpharma. Production Manager in Poli Industria Chimica in 2001, he became R&D Director in the same year with Sicor. From 2003 to 2015 at Farmabios as R&D Director, he was also Plant Manager during 2003-2007.
Claudio joined CERBIOS on 1st October, 2015 as Director of R&D, Chemical Division. In January 2017 he was promoted to Chief Scientific Officer (CSO) and in May 2019 to the position of Chief Operating Officer. He is the author of several patents in the field of Organic Chemistry.