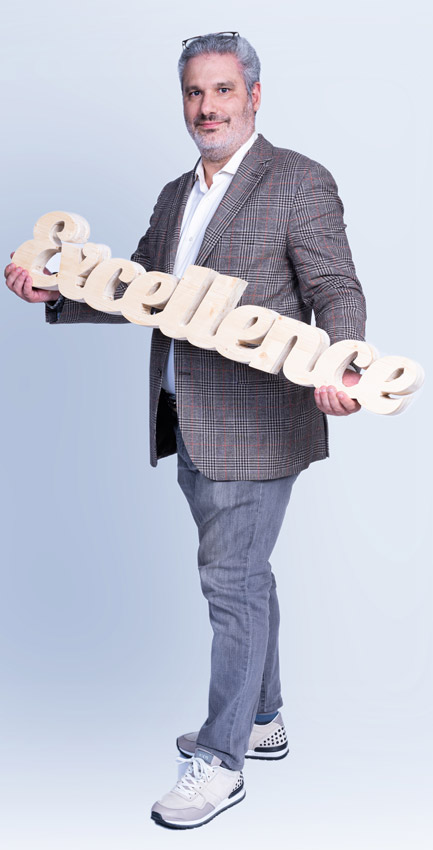 Giancarlo Ghirlanda
Member of the Board
Awarded a Master Degree in Business Administration from the Libero istituto universitario Carlo Cattaneo (LIUC) in Castellanza (Varese – Italy) in 2001. After various experience in sales and marketing positions, he joined Unipharma SA in 2005, first as CFO and later 2007-2022 as CEO. From 2023 took over as chairman of the board.
In 2007 he also became Operational Director and Head of Administration at Immobiliare Pharmapark SA (Pharmaceutical cluster where Cerbios and Unipharma are located) and since 2023 CEO.
He joined CERBIOS in 2012 as a member of the Board.
Other functions:
Chairman of the Board of Unipharma SA
CEO Immobiliare Pharmapark SA
Head of Administration & Operational Director of Unipharma Holding SA
Board Member of GMT Fine Chemicals SA
Board Member of Chemholding SA