Cernivet® is a registered trademark for Cerbios' product line of probiotic feed additives based on its proprietary active ingredient E. faecium SF68®.
The probiotic feed additive Cernivet® LBC ME5 PET is a microencapsulated product which has been especially developed by Cerbios for use in pets.
The product has been licensed, on exclusive basis, to Nestle Purina and is marketed worldwide for use in cats and dogs. 
USE
Stabilization of intestinal microflora.
CONTENT OF E. FAECIUM SF68®
Not less than 5 x 109 cfu/g.
Light yellow free-flowing granulate
SF68® and Cernivet® are registered trademarks owned by Cerbios-Pharma SA.
The strain deposit of Enterococcus faecium NCIMB 10415 in the National Collection of Industrial, Food and Marine Bacteria in Aberdeen, Scotland, belongs to Cerbios-Pharma SA.
12 months at 2 – 8 °C, sealed in the original container
Cernivet® LBC ME5 PET is registered in the EU, according to Regulation (EC) no. 1831/2003, and it is marketed worldwide for the use in: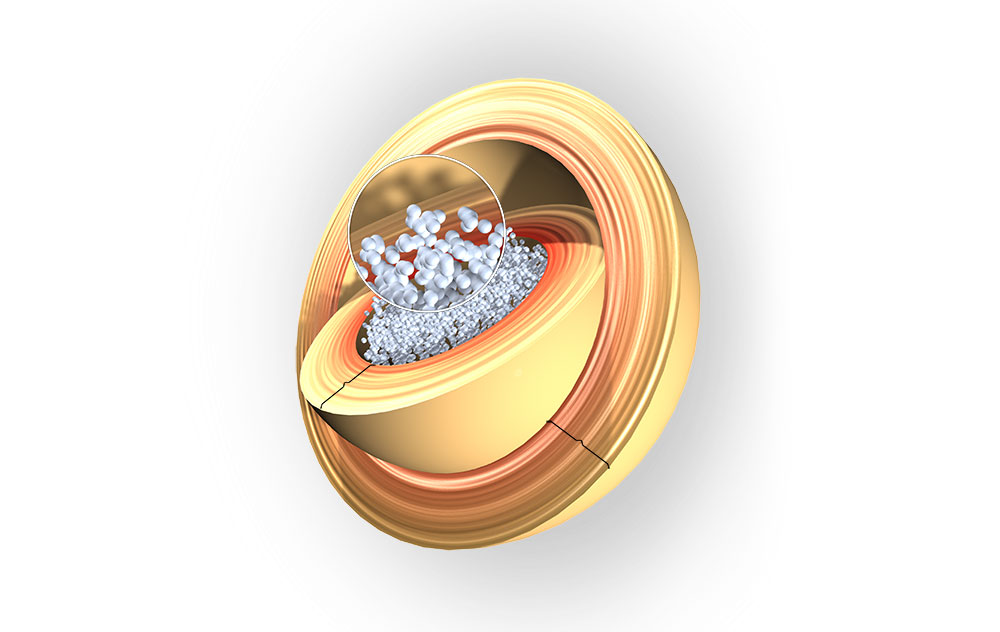 Other information
CERBIOS has granted worldwide exclusivity for the distribution of LBC ME5 PET to Nestlé Purina.