LUGANO, February 15, 2019 • Vitor Sousa, Senior Manager of R&D Biological Division at Cerbios, talks about the challenges that a CDMO has to solve while developing a robust and scalable process ready for cGMP production for clinical trials and later on for commercial supply.
"Antibody-drug conjugates (ADCs) for oncology therapies are composed of an antibody chemically conjugated to a highly potent cytotoxic drug through a specific linker molecule.
Currently, ADCs together with gene therapy CAR-Ts represent, in terms of the number of clinical trials, the fastest growing and most promising products in oncology. It is, therefore, not surprising that nearly 40% of antibody-based therapies for cancer therapy in late-stage development are ADCs or similar products. It is worth underlining the diversity of the payloads present in the ADCs in Phase III; two products have a previously approved toxin (MMAE) targeting microtubules, while the remaining have seven new payloads including PBD dimers, duocarmicins, topoisomerase I inhibitors and radionuclides.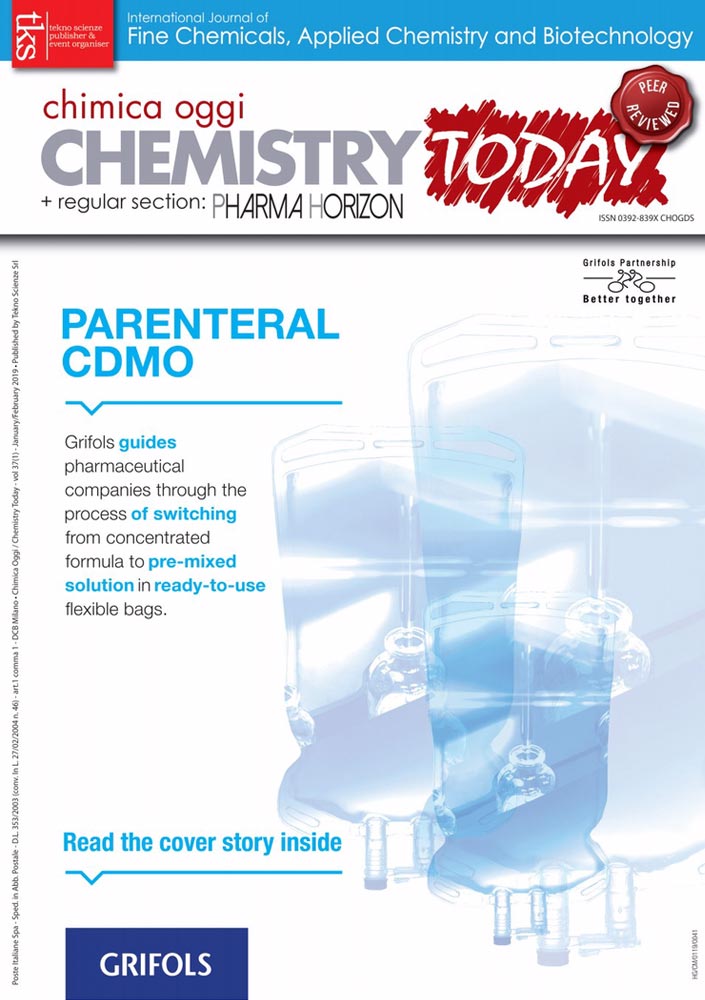 The high number of ADCs in late development is followed by more than 100 candidates in Phase I/II and 400 products in discovery that will reach late stages within the next few years, including the arrival of a new type of conjugates with antibody fragments and polymer conjugates with smaller dimensions and easier tumour penetration.
At Cerbios, we are observing progresses in this field, since more than 70% of the ADC development and manufacturing activities are outsourced to CDMOs. The manufacturing process of an ADC poses engineering challenges to CDMOs, which need to cope both with the typical HPAPI containment issues, as well as with product protection, while maintaining flexibility to accommodate any process. Moreover, laboratories face the complexity of the analytical methods necessary for the full product characterization of an ADC.
Cerbios can combine its long-term experience in HPAPI development and manufacturing (including payloads for ADCs, vitamin D derivatives and other antitumor drugs up to SafeBridge category 4) with its knowledge with Biological and Biotechnology products, which both have essential tools for an ADC manufacturer. (..) "
Courtesy of Chemistry Today, January/February 2019 Edition.
You can download and read the full article following this link.
For more information please contact:
Cerbios-Pharma SA
Phone :  +41 (0) 91 985 63 11
Fax :  +41 (0) 91 985 63 25
Email : sales@cerbios.ch
Or use our online contact form.