DCAT Week 2020
23-26 March 2020
New York City, USA
The Lotte New York Palace Hotel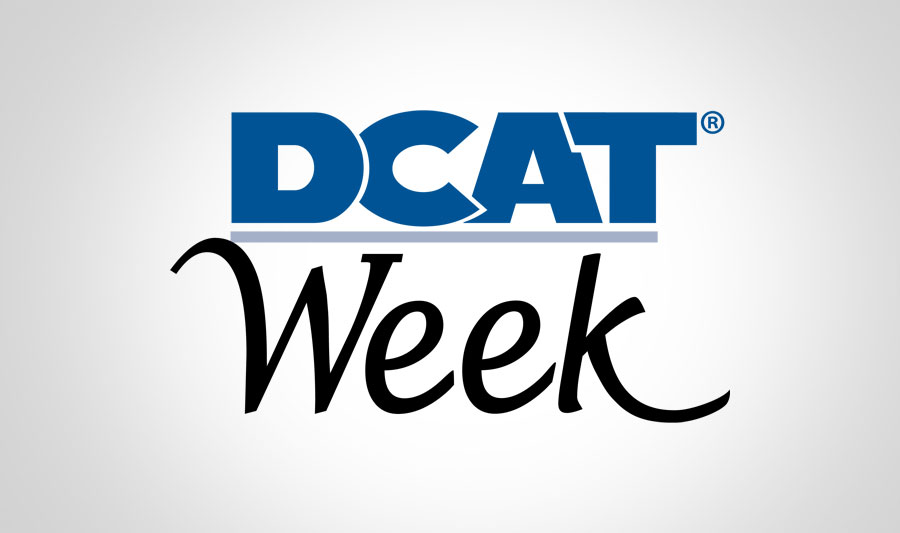 Cerbios would be delighted to welcome you in our two suites at the Lotte New York Palace hotel.
We would be pleased to share with you all novelties about our API Portfolio and about our Exclusive  Manufacturing Services for HPAPIs, mAbs, Recombinant Proteins and  ADCs Payload and Conjugation.
Contact persons on site:
Marketing & Sales – Products Portfolio:
Annalisa Miracca
Business Development – CDMO Exclusive Manufacturing Services:
Simone Sala
Our CCO Denis Angioletti and our COO Claudio Pozzoli will also be available to meet you and discuss about Strategic Alliances and Cooperation.
Please do not hesitate to contact us in order to make an appointment in New York or during another occasion if you will not take part to this event. We look forward to seeing you in the Big Apple!
If you would like to schedule a meeting, click here.