LUGANO, January 1st, 2017 • Following a corporate restructuring and the streamlining of operations at Cerbios-Pharma SA (from now on CERBIOS), we are proud to announce the promotion of Claudio Pozzoli to the position of Chief Scientific Officer (CSO).
Claudio Pozzoli will lead the newly created R&D Division, which includes both divisions: Chemical and Biological.
The two teams that were directly reporting to the CEO will now report to him directly. In his new role he will be responsible for all development activities, from our partners' Technology Transfer to Internal Scale-up Transfer as well as commercial production troubleshooting.
Claudio Pozzoli will report directly to Gabriel Haering (CEO) and will  be part of the company's top management team.
"This structural change was required because of company growth and the increasing complexity of the new projects under evaluation and implementation that need both chemical and biological competence under one unified direction." says Gabriel Haering, CEO.
"Furthermore he will supervise and coordinate the complex and challenging activities related to the development and manufacturing of Antibody Drug Conjugates (ADCs) where the combination of both chemical and biological expertise are required.
Appointing Claudio Pozzoli as CSO is also part of the CERBIOS' organizational strategy, initiated some years ago, that integrates all our activities into a leaner structure, creating value for our partners".
He joined CERBIOS on October 1st, 2015 as Director R&D Chemical Division.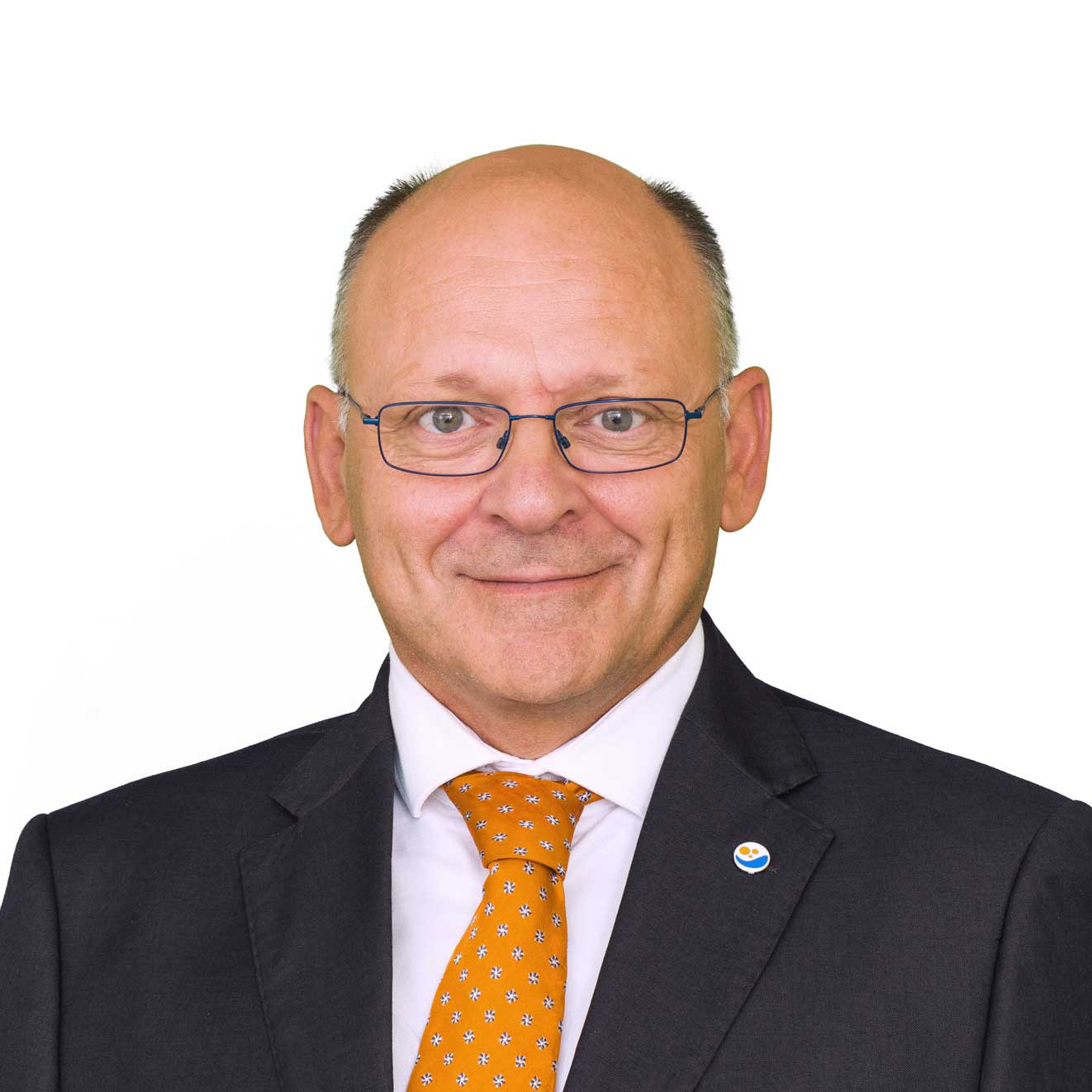 For more information please contact:
Cerbios-Pharma SA
Phone :  +41 (0) 91 985 63 11
Fax :  +41 (0) 91 985 63 25
Email : sales@cerbios.ch
Or use our online contact form.