LUGANO, December 20th, 2019 • Cerbios is proud to announce successful SwissMedic authorization of its new cGMP bioconjugation suite for up-to commercial scale manufacturing of Antibody Drug Conjugates (ADCs).
"The suite further expands Cerbios' ADCs capacities and consolidates Cerbios commitment to provide best-in-class bioconjugation services for its partners worldwide" says Matteo Piazza Cerbios- Pharma BD Manager.
The new and state-of-the-art facility, which uses both single use and dedicated equipments, is designed to maximize flexibility in order to accommodate novel bioconjugation approaches.
The future-proof facility is fully equipped with complete downstream capabilities (including single use chromatography) and will embed new manufacturing solutions to bypass common ADCs manufacturing limitations.
"Cerbios-Pharma is strategically positioning itself as a CDMO supplier offering a complete service for ADCs. For this reason, this investment and the authorization from Swiss Medic are key steps for us and allow us to continue supporting our customers for the development and manufacturing of their innovative ADCs" states Denis Angioletti, Chief Commercial Officer.
It also confirms the commitment of Cerbios-Pharma to continuous improvements and high standard of quality and service.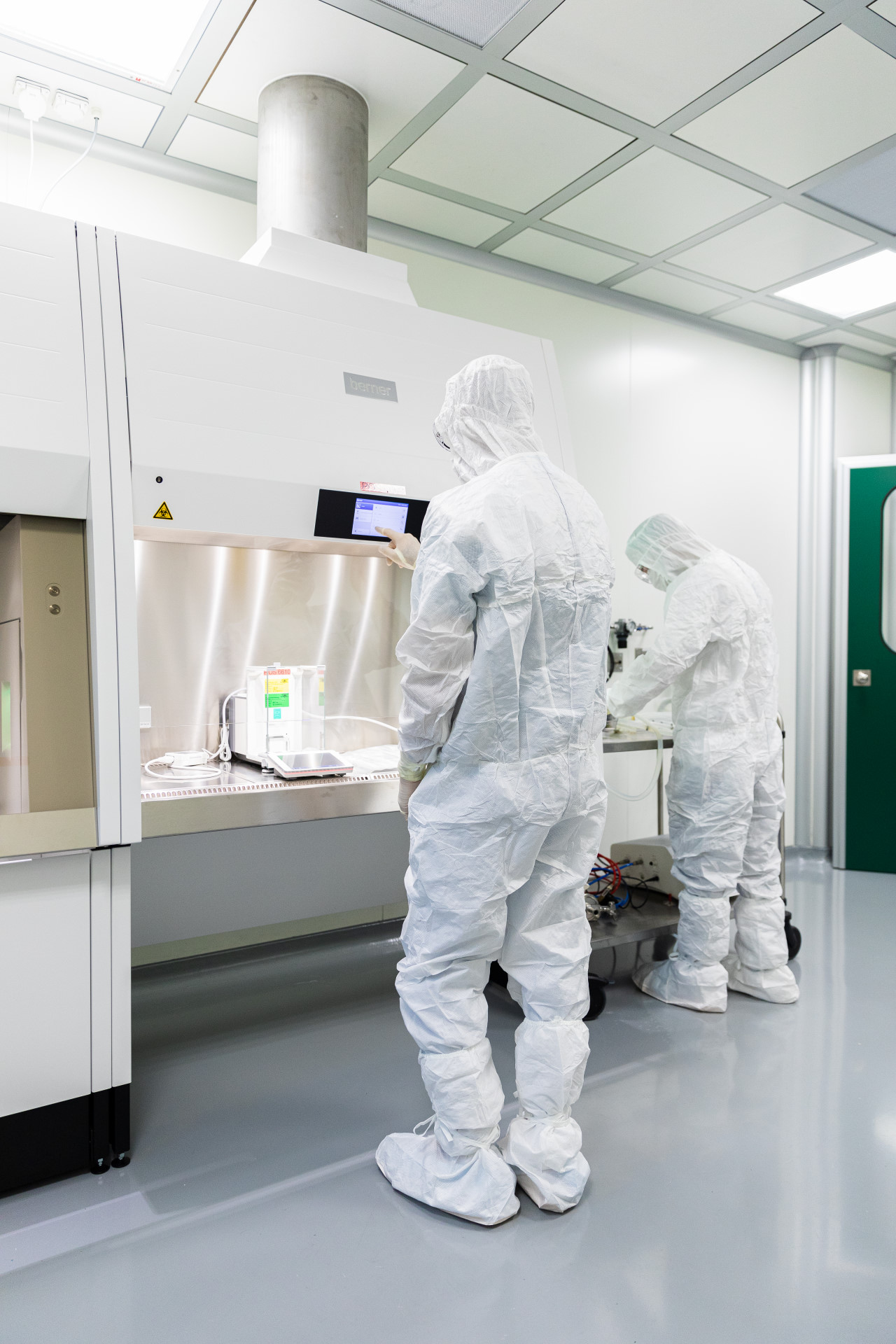 For more information please contact:
Cerbios-Pharma SA
Phone :  +41 (0) 91 985 63 11
Fax :  +41 (0) 91 985 63 25
Email : sales@cerbios.ch
Or use our online contact form.