LUGANO, June 1st, 2017 • Cerbios-Pharma SA is pleased to announce that Mr. Denis Angioletti has joined our team as Chief Commercial Officer and Francesca Nembri is our new Qualified Person and QA/DRA Director.
Andrea Tam (former CCO) has been promoted to CEO of a Cerbios' sister company and Clarissa Gobetti (former QP) has also moved to the same company as Scientific Affairs Director.
Both remain within the Chemholding group of companies and are available to support the ongoing Cerbios' activities and partners should it be required.
"Both have really done an excellent job for Cerbios' change and growth" confirms Dr. Gabriel Haering, Cerbios' CEO. "On the one hand it was not easy to let them leave Cerbios for this new venture, but on the other, it was such an opportunity for a new step in their career. I wish both of them great success since they deserve it".
 "Denis Angioletti, as new CCO and Francesca Nembri, as QA are both excellent additions to our team with their strong experience and competences gained in different companies" says Dr. Gabriel Haering. "Additional know-how and different points-of-view are always delivering value to our company".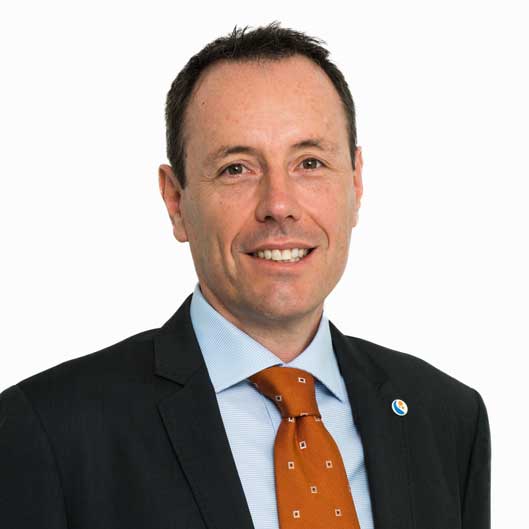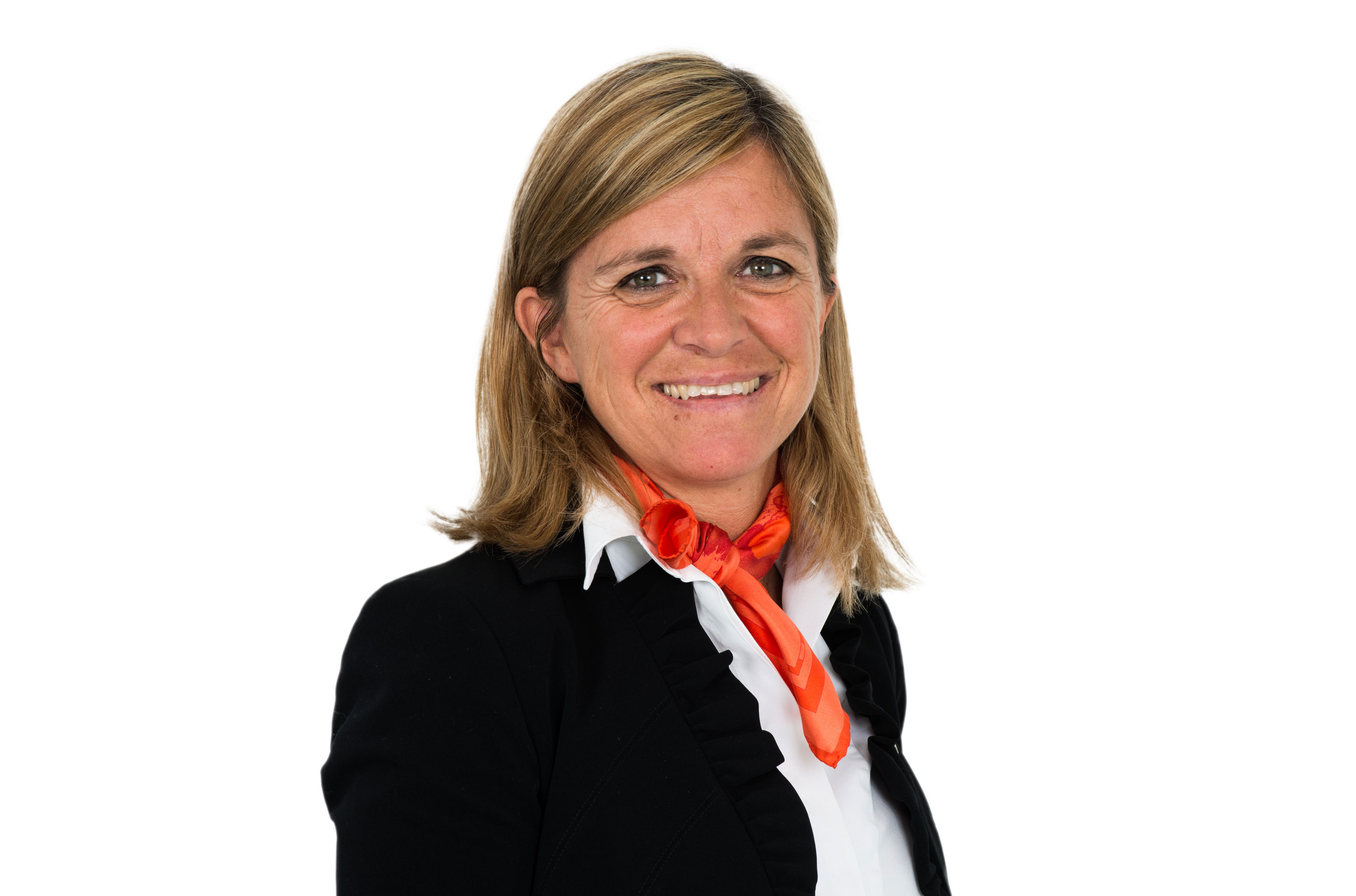 Denis Angioletti
holds a University Degree in Pharmaceutical Chemistry and Technology from the Università degli Studi di Milano.
He brings over 20 years of personal experience in sales and marketing activities mainly in Italian and Japanese companies serving partners world-wide.
Francesca Nembri
Holds a Master Degree in Chemistry and Pharmaceutical Technologies from the University of Milan.
She has been Qualified Person within different companies since 2003 in the area of finished sterile and non-sterile and high potency dosage forms for clinical studies, as well as commercial products.
For more information please contact:
Cerbios-Pharma SA
Phone :  +41 (0) 91 985 63 11
Fax :  +41 (0) 91 985 63 25
Email : sales@cerbios.ch
Or use our online contact form.