LUGANO, Switzerland • April 13th, 2022 • Swiss based Cerbios-Pharma SA, specialized in the development and manufacturing of chemical and biotechnological  APIs, is officially announcing the near finalization of the structure for its new manufacturing building dedicated to High Potency Active Ingredients (HPAPI), which will host 2 additional cGMP production lines for Cytotoxic molecules and additional space for dedicated R&D and QC Labs.
Cerbios is active in the HPAPI arena since 1993, handling up to Category 4 SafeBridge® (OEL<10 ng/m3) Drug Substances. With dedicated R&D and scale up facilities and cGMP manufacturing lines ranging from grams up to 30+ Kg batch size Cerbios manufactures both cytotoxic and non-cytotoxic HPAPIs.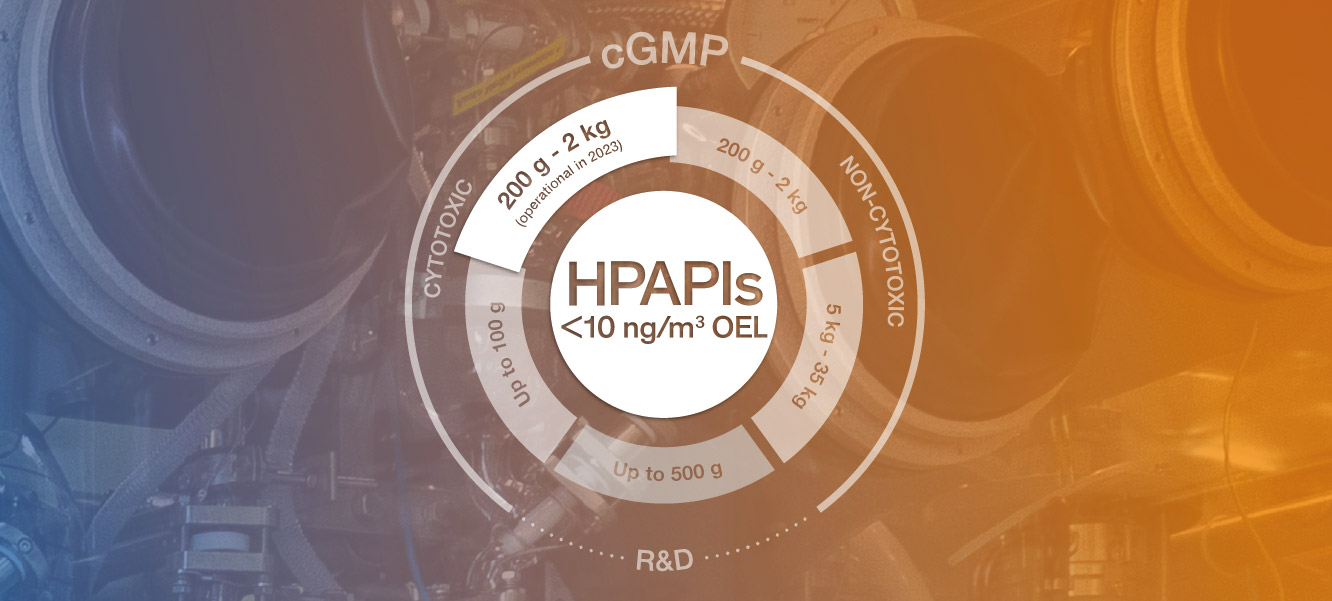 The construction of the new building is almost completed and the next 10-12 months will be dedicated for the fitting and installation of the equipment. The new cGMP unit (Category 4 SafeBridge®) will become operative in Q2 2023 and will host productions ranging 200mg-2 kgs per batch.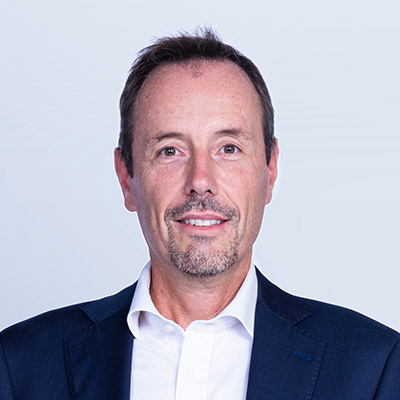 "The investment has the purpose of implementing up to date technologies and to increase the number of manufacturing lines, designed on the basis of modern concepts that ensure to fulfil the latest safety standards by keeping the maximum flexibility and resulting in an additional tool in our HPAPIs service portfolio" says Mr.Denis Angioletti, CCO.
Along with the conjugation suites for Antibody Drug Conjugates, this new production line completes Cerbios offer and makes it an ideal partner for HPAPIs and ADCs, with the possibility to cover all the phases from the production of non cGMP batches needed for preclinical tests, through clinical to commercial supply.