LUGANO, Switzerland • Spring 2022 marked the beginning for Cerbios of a year full of events, finally live.
DCAT
The kick-off was represented by DCAT, a perfect occasion to update our US partners about the latest improvements in Cerbios capabilities and introduce the recently reorganized Business Team structure: Dr Vítor Sousa – BD Manager for ADCs and Biotechnology CDMO services and Valentino Mandelli – M&S Manager for Pharma portfolio and HPAPIs CDMO services.
New York gave us a week full of meetings & engagements. Two years of virtual conferences passed on the strong desire to discuss in person, bringing new ideas and opportunities helped also by the unique view from our suites.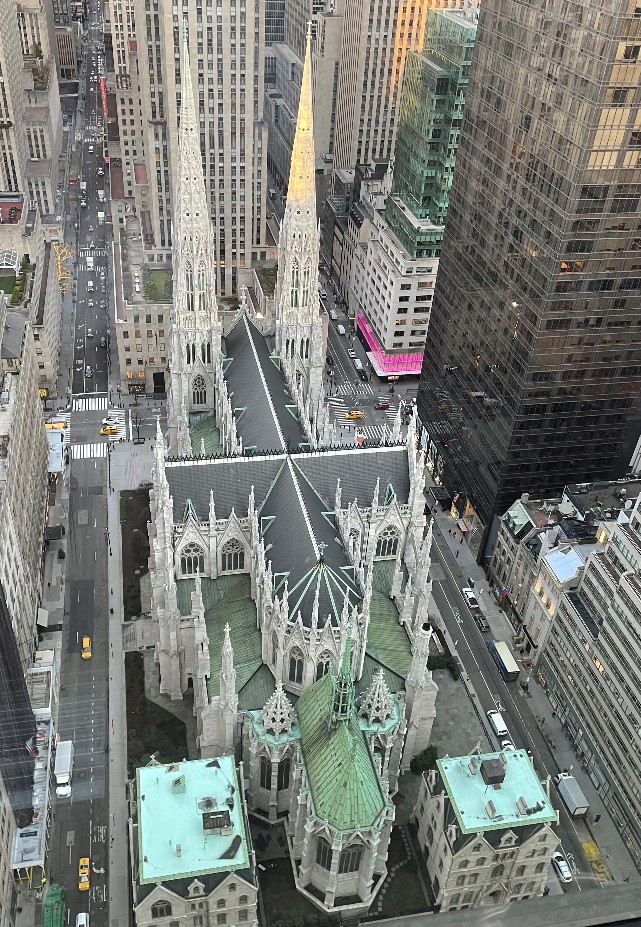 World ADC
Few days later the BD Team was exhibiting at the 12th World ADC Conference in London to promote PROVEO division, an end-to-end fully integrated service for the development and manufacturing of ADCs, from mAb and payload to conjugation and aseptic filling.
During the event, PROVEO hosted a lunch-seminar focused on the development and manufacturing of next generation linker-payloads given by Alberto Terraneo (Cerbios R&D Director). This event was a fantastic occasion to exchange views and do networking back in person.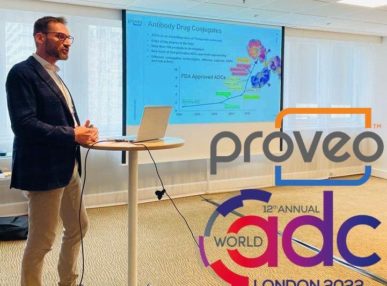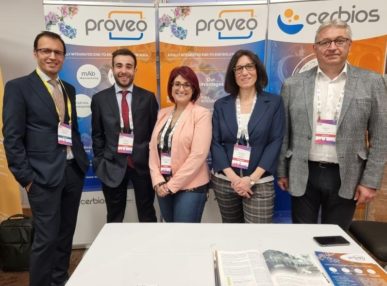 We take this chance to thank all our guests during these days and waiting to meet again in the upcoming events, we invite you to follow Cerbios on its website and Linkedin page.