LUGANO, October 4th, 2018 • Psoriasis is a chronic disease affecting 2-4% of the world's population. A new anti-psoriasis spray now in phase III trial offers more comfort to patients, and improves dose control. The first patient has now entered the trial. 
Lipidor's Calcipotriol Spray is being evaluated over 8 weeks of treatment in a randomized multicentre placebo-controlled phase III trial. The primary endpoint is to assess the therapeutic equivalence of the Calcipotriol Spray with comparator product. In total 266 patients with mild to moderate psoriasis will be enrolled in the trial.
 "We are pleased to have enrolled the first patient in the phase III trial, which has been designed to support registration in Europe, North America and other major markets.",  says Lipidor CEO Ola Holmlund. "We believe that Calcipotriol Spray formulated using our patented AKVANO® technology will offer a great advantage compared to standard treatments regarding patient comfort and dose control".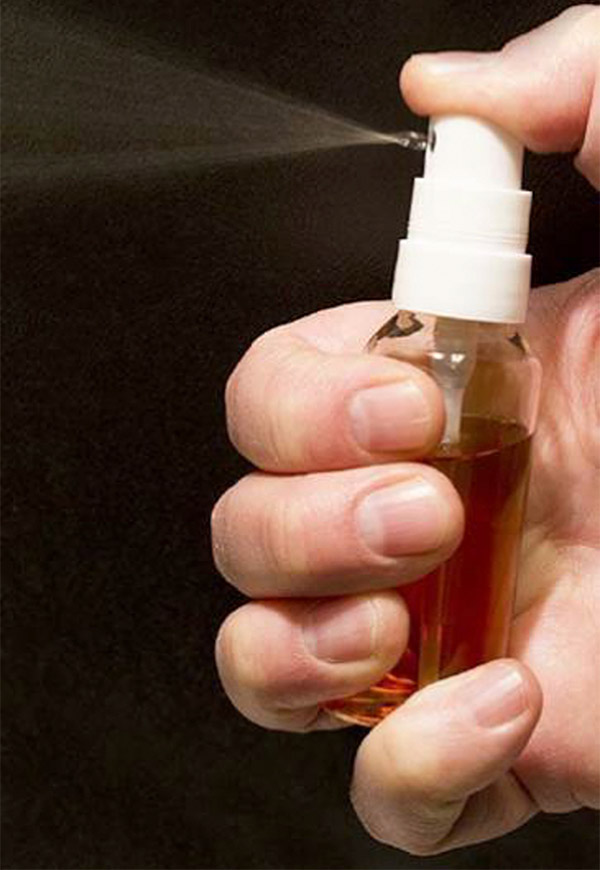 The lipid-based AKVANO® formulation has unique properties and in a previous study carried out at a Swedish Psoriasis Society Clinic, 74% of psoriasis patients preferred AKVANO® spray over conventional cream treatment.
The world market for psoriasis products is estimated to reach 21 bio USD by 2022. Patient comfort and dose control is a challenge for creams and ointments, the most common dosage forms used today. There is a tremendous opportunity for a new psoriasis product based on an improved delivery technology to play a key role on the market.
Cerbios is the cGMP API manufacturer of Calcipotriol and supplier of clinical trial material for the phase III trial, while Cadila Pharmaceuticals is responsible for the clinical phase III trial, carried out at 10 centers in India.
"We are driven by research-based innovations that provide care and affordable solutions to our patients",  confirms Dr. Rajiv Modi, Chairman of the Board and Managing Director of Cadila Pharmaceuticals Ltd.  "Our partnership with Lipidor will help to bring forward a superior solution for psoriasis which will ensure greater compliance and efficacy."
Lipidor is looking for licensing partners for registration and market introduction of its Calcipotriol Spray, which is protected by granted patents and patent applications. 
For more information please contact:
Cerbios-Pharma SA
Phone :  +41 (0) 91 985 63 11
Fax :  +41 (0) 91 985 63 25
Email : sales@cerbios.ch
Or use our online contact form.