LUGANO, Switzerland • May 10th, 2023 • During our long standing 45 years history in the pharmaceutical industry, as Cerbios-Pharma, we have always invested in expanding our capabilities and in the last years more and more resources were addressed to support our customers with innovative CDMO services for HPAPIs and ADCs.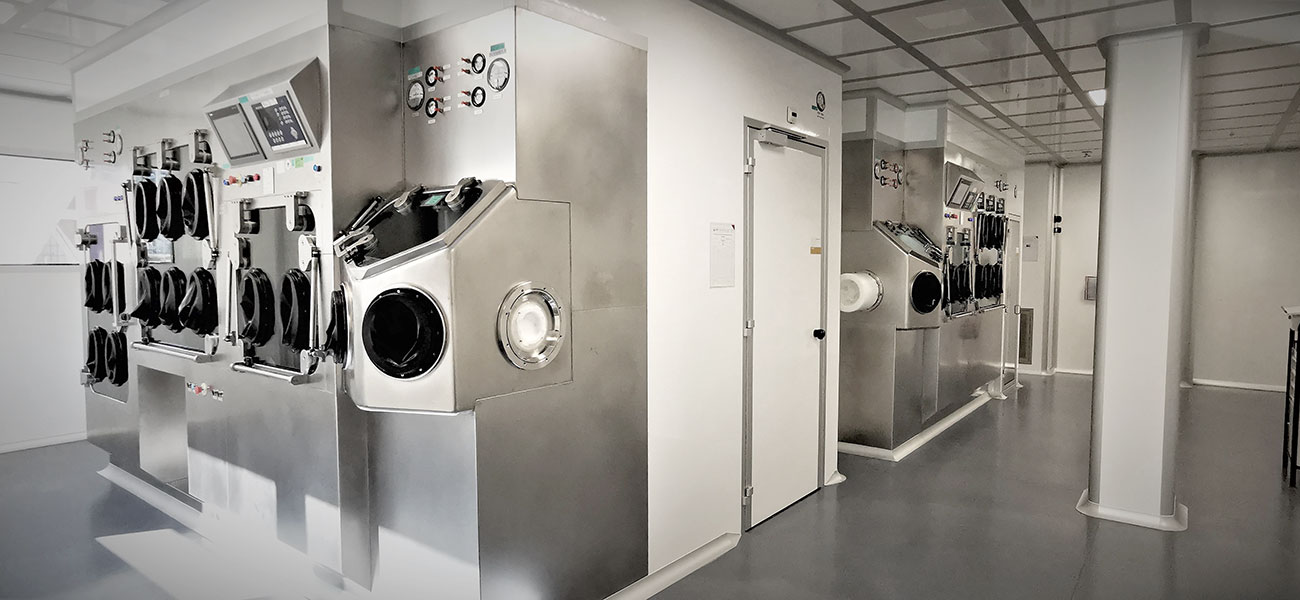 Today, we are pleased to announce the latest approval by Swissmedic of the new facility in our Lugano site dedicated to the manufacturing of clinical and commercial HPAPIs including cytotoxic linker-payloads for ADCs. The plant is located in a new building and features two cGMP manufacturing lines equipped with state-of-the-art isolator containment technology to handle highly potent molecules up to OEL <10 ng/m3.
The facility has been designed to meet the current market needs in Oncology and, more specifically, ADC space where molecules require technologies such as high- and low-pressure chromatography, nanofiltration and freeze drying. Build to host dedicated and single use reactors up to 100 L, the line's adaptable capacity will handle batches from grams up kg scale covering clinical and commercial stages. This new building is a result of our long-term strategy in growing in a sustainable manner, with the commitment to provide high quality CMO services, advanced technologies and strong know-how for our valued customers, consolidating our position as one of the leading companies in the HPAPI and ADC space.
We are very proud of this achievement, and we are confident that the increased capability opens to new cooperation opportunities in HPAPIs and ADCs commercial fields.