World ADC – London 2020
2-4 March 2020
Novotel London West
Hammersmith International Ctre,
1 Shortlands, Hammersmith,
London W6 8DR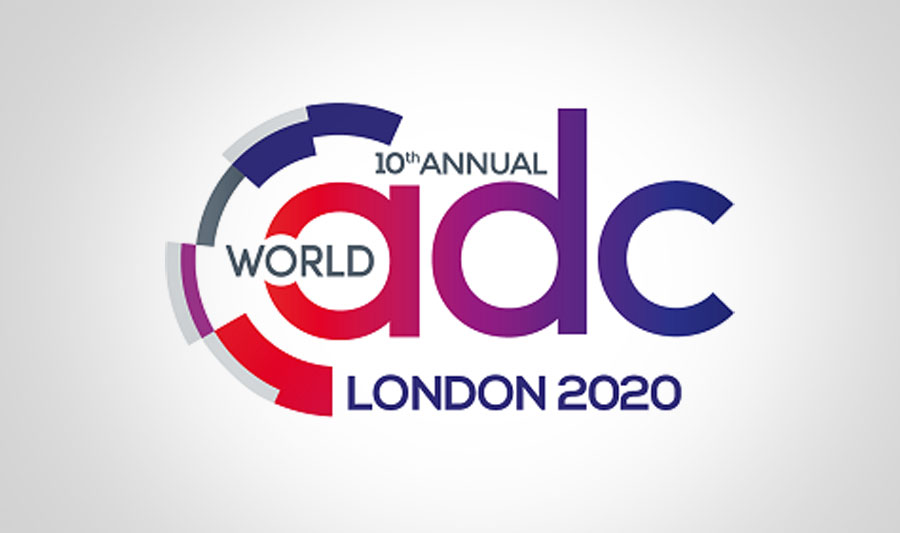 Our technical and BD team will attend the WADC event in London. 
The Cerbios team will present our development and cGMP manufacturing services aimed to support novel ADCs pipelines. 
Our flexible services will link to the stringent requirements of commercial-oriented programs, while supporting the needs of early phase projects either from mid-large Pharma or from emerging startups. 
Our technical team will present our latest case studies at our hosted Lunch Seminar. The lunch seminar is an invitation-only event that will gather a large panel of key-players in the field.
If you would like to schedule a meeting, click here.