LUGANO, Switzerland • As a pharmaceutical Company, Cerbios is devoted continuously to Innovation: building on our vast experience, we are now ready to jump into the future for the next step development.
Probiotics as Pharmaceutical Drug Product
For more than 40 years, Cerbios has been manufacturing and commercializing its proprietary strain E. faecium SF68® as a pharmaceutical drug for the treatment of diarrhea and dysbiosis.
With the efficacy and safety of the product supported by more than 20 clinical trials, Cerbios has continued over the years to characterize its strain and its use on various and different metabolic processes, strengthened further by the association of vitamins and other ingredients.
Finished Dosage Forms (FDF) based on probiotic
Based on new scientific evidence, predictive of innovative therapeutic applications over the gut, Cerbios combined its strain SF68® with vitamins, minerals and other functional ingredients for a synergistic effect, developing cutting edge formulations backed by preclinical and clinical studies.
SF68® ACNE: probiotic and niacin for the management of acne and seborrheic dermatitis. Clinically proven. Food Supplement.
SF68® IMMUNO: probiotic, vitamins and minerals to support the immune system. In vitro and in vivo data support the product's efficacy on some respiratory viruses as well. Food Supplement.
The above mentioned Products are ready to be out-licensed on exclusive basis for its Customers, in different markets. Cerbios will continue to diversify its portfolio of FDF in near future, with innovative products in different therapeutic areas: do not stop to follow us. Find out more details at https://cerbios.swiss/products/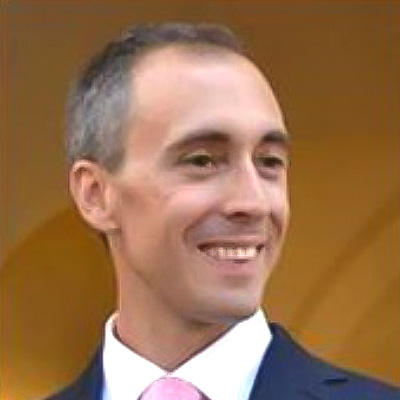 Federico Bianchi • Sales & Marketing Manager and responsible of Finished Formulations
Federico is pleased to welcome Customers and new Partners at CPhI 2021 in Milan. He holds a degree in Pharmaceutical Chemistry and Technology and a Master in Pharmaceutical Marketing. He has 20 years' experience in the Sales and Outlicensing in pharmaceuticals. He joined the Cerbios Team in November 2020.
"The present and the future of probiotics is modulate microbiota, the forgotten organ. Let's discuss at next CPhI 2021."