LUGANO, March 18, 2019 • Thomas Matt, Senior Manager R&D Chemical Division at Cerbios, looks at some practical experiences in projects for ADC payloads.
"During all stages of R&D activities, a process has to be developed, while also considering the containment system required and the design of the plant, so as to ensure reproducible manufacturing, of the compound with defined quality and yield, while also keeping safety, costs and timelines under control.
For a CDMO, the work generally starts withlaboratory procedures.The quality requirements and the batch sizes of the material increase depending on the intended use. In the early stages, the target quality of payloads is often not yet totally defined; requests for HPLC purity of at least 90% with single unknown impurity of less than 2% (HPLC) are common. Due to the chemical complexity of the payloads, which are derived from auristatins, such as monomethyl auristatin E or F, maytansinoids, PBDs or other toxins, HPLC purity profiles with up to 20 impurity peaks or even more, mostly with unknown structures, are not unusual at this stage.
(…)".
Courtesy of Specialty Chemicals Magazine, March 2019 Edition.
You can download and read the full article following this link.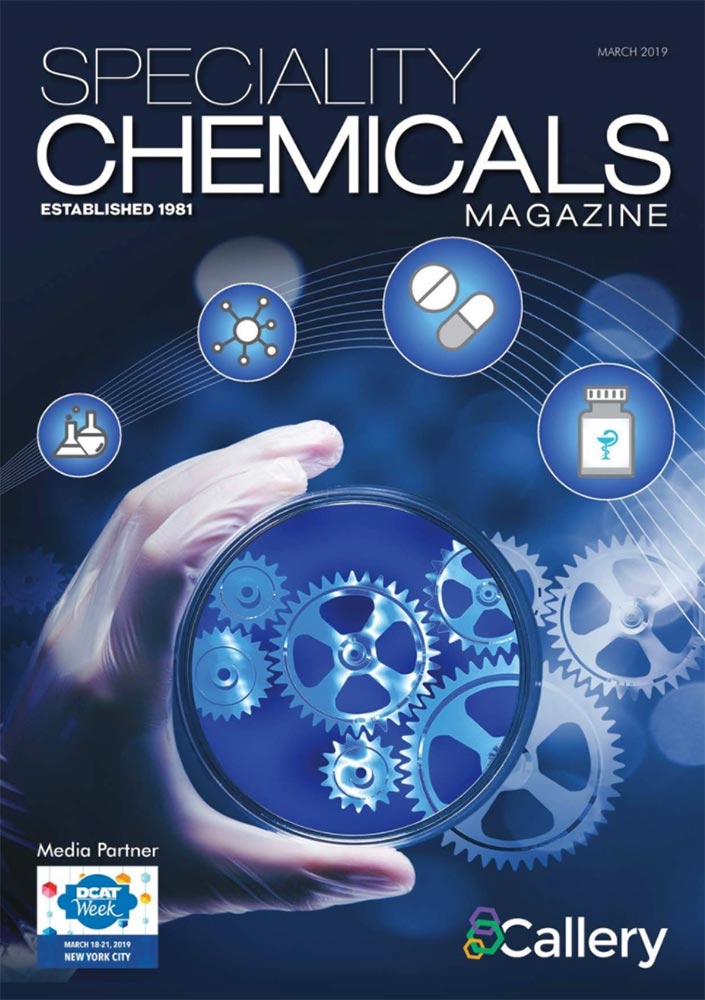 For more information please contact:
Cerbios-Pharma SA
Phone :  +41 (0) 91 985 63 11
Fax :  +41 (0) 91 985 63 25
Email : sales@cerbios.ch
Or use our online contact form.