LUGANO, October 1st, 2019 • Cerbios-Pharma SA (from now on "Cerbios") is pleased to announce that Mr. Claudio Pozzoli has been promoted as Chief Operation Officer (COO) and Alberto Terraneo is our new R&D Director.
Fausto Vellani (the former COO) has moved to the sister company, strengthening a team that is already achieving excellent results and growing accordingly.
 "I have been working with Claudio since he joined Cerbios back in 2015 as Director R&D of the Chemical Division. Soon, he was promoted to Chief Scientific Officer due to his expertise and leadership qualities." says Dr. Gabriel Haering, Cerbios' CEO. "With this personnel change, we took the opportunity to reorganize the organizational structure and integrate R&D within the operations, in order to have stronger synergies and collaboration in both technology transfer phases and troubleshooting. This makes Cerbios leaner and definitely more effective" confirms Dr. Gabriel Haering.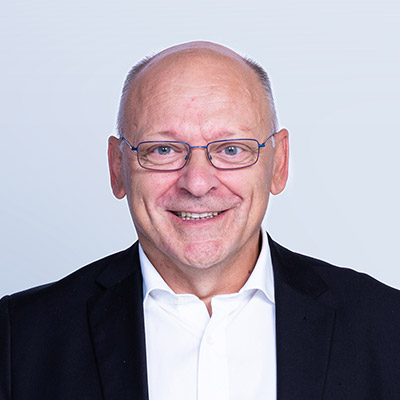 Alberto Terraneo joined Cerbios during September 2019 as Director of R&D and is managing both the Chemical and the Biological laboratories, reporting directly to the COO.
"Cerbios is a dynamic and lively company in innovation and it is not easy to be its R&D Director" confirms Dr. Claudio Pozzoli, Cerbios' COO.
"Strong competences are required both in chemistry and in biology. Alberto, which I know for many years, has notable technical competences in both areas and on top of it, strong leadership qualities. We are certain that Alberto will be instrumental in Cerbios' growth in the future years. Personally, I am very happy to have him on my team."
For more information please contact:
Cerbios-Pharma SA
Phone :  +41 (0) 91 985 63 11
Fax :  +41 (0) 91 985 63 25
Email : sales@cerbios.ch
Or use our online contact form.