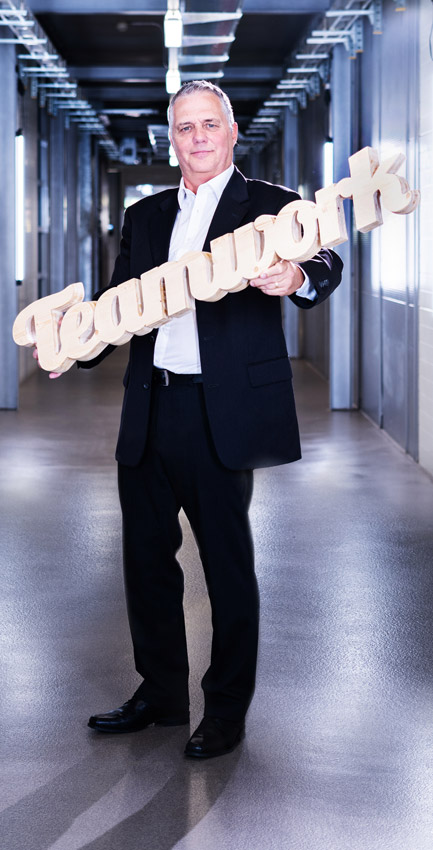 Pascal Jequier
Site Manager – GMT Fine Chemicals SA
Holds a Masters in Chemistry from the Université de Neuchâtel and has been active in the pharmaceutical industry since 1991. Started in 1988 at Bachem SA and moved to Sapec SA in 1991, as R&D Scientist. In 1997, he joined Bioren SA, and took the position of QC Manager. During the same period he worked as a consultant for GMT fine chemicals, during the company startup.
In 2000 Pascal joined GMT full time. There, he held successively the positions of: R&D Manager, QC Manager, Production Manager, QA/QC Manager, COO, Qualified Person, and actually Site Manager.
In 2011, when Cerbios became the main shareholder of GMT, Pascal remained in post and since that date has worked closely with Cerbios Management. Since 2019, the position of Qualified Person was handed over to the QA manager. He is author of several patents in the field of Organic Chemistry, mainly in the field of reduced folates.