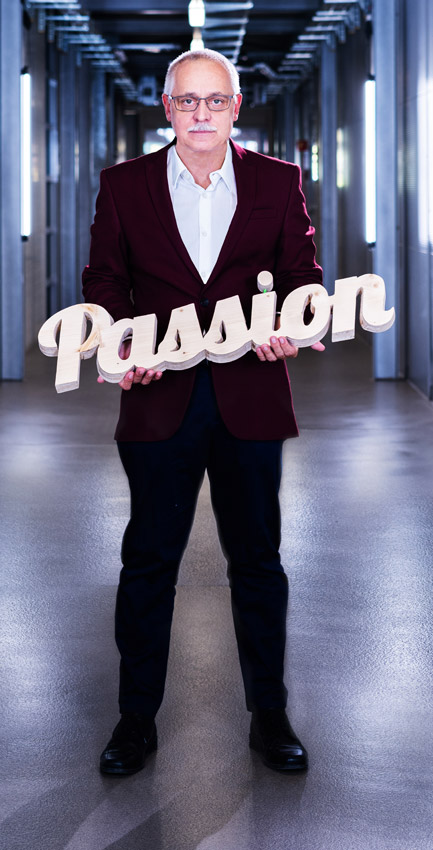 Massimo Bossi, Ph.D.
Director Engineering
Holds a degree in natural sciences and a Ph.D. in Biochemistry from the Swiss Federal Institute of Technology in Zürich (ETHZ), as well as two postdoctoral degrees.
He joined CERBIOS in 1993 as a member of the R&D group, moved to the Engineering group as validation manager in 1999, and took over the direction of the teams in 2008. His achievements include revamping the chemical and biological plants and creating new production lines, together with networking and sharing  process-related data. His area of responsibility covers a wide field, such as mechanical, electrical and ventilation, and he liaises closely with quality assurance.